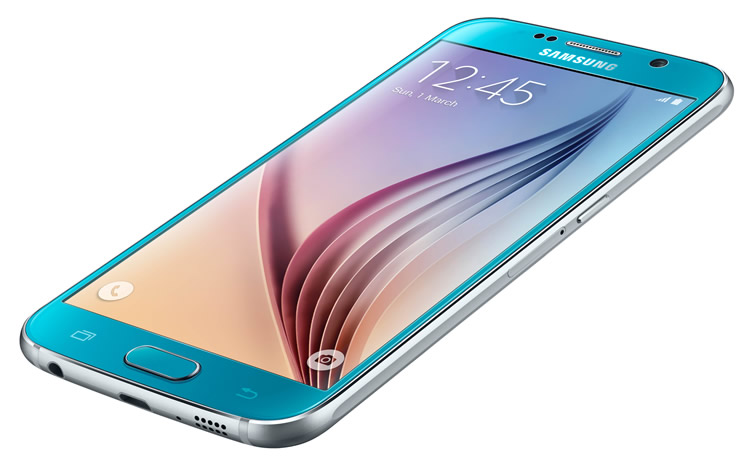 Hey, Today I am going to give you a step by step in which you are going to learn how to flash Samsung Galaxy S5. S5 is one of the smartest phones from the Samsung's S series and if you have got one, you might want to unlock it. To flash Samsung Galaxy S5, you are going to need a list of things which I am going mention below as prerequisites for the method. Once you have these things, you can go on with the final process. Listed below are the requirements before you try to do this flashing process.
1. Your phone must be pre-rooted before the process.
2. You should have Samsung Stock Firmware.
3. Android Lollipop version 5.1.1 or above.
4. Make sure that you have installed all the latest mobile drivers for Samsung Galaxy S5.
5. Your phone must have a battery backup of 70% or more.
6. Make sure that USB Debugging is enabled from the settings.
Step-by-Step Guide to Flash Samsung Galaxy S5.
Here is a list of all the steps involved in the flashing process.
1. Make sure that you download Stock Rooted Custom Rom for Android 5.1.1 and copy the zip files to SD card once you have connected your phone to the computer.
2. Now you will need to enter the recovery mode which is done by pressing and holding down the Volume Up button, alongside Home and the Power button, until the screen flashes.
3. Now wipe the data by doing a factory reset and nnce done, go back to recovery menu and Wipe Cache Partition and then Wipe Dalvik Cache as well.
4. Now install the zip file which you copied earlier to the SD card.
5. Now repeat the same process for the GApps instead of doing it for the ROM.
And this is it. You have successfully done the flashing of Samsung Galaxy S5. I hope that you liked that you liked this article and learned the flashing process very well. Keep visiting our website for more tech guides and stuff.